My Favorite Quote: "The journey of a thousand miles begins with one step." – Lao Tzu              
This is my favorite quote because it made me realize that no matter what I have to do no matter how big all starts with the very beginning and then turns into something amazing.
Favorite YouTube Clip:
I chose this video because I really like hockey and these clips were just really impressive.
Meaningful Image: This photo is meaningful to me because it shows how bad the mass shooting situation in the United States and how much it needs to be changed.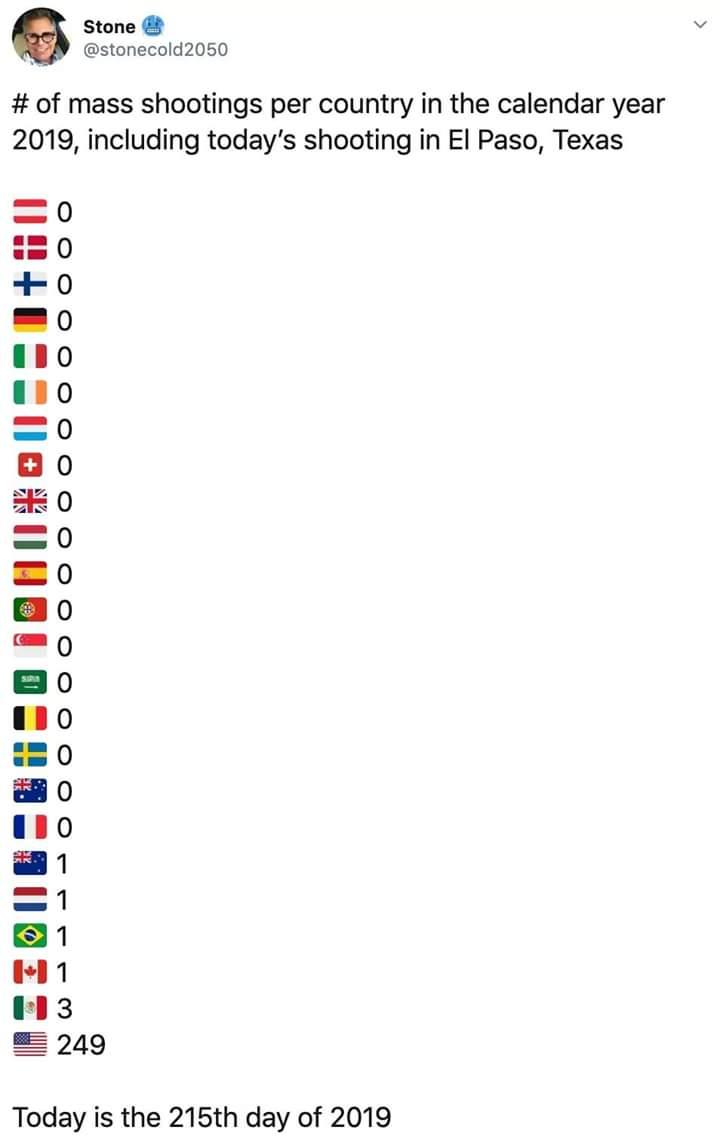 My Favorite Website: https://www.youtube.com/
I spend a lot of my free time on this website and I end up watching more than I wish I did on YouTube because I spend so much time watching meaningless videos .  I do like it though because there is a lot of really funny and really interesting videos to watch and new videos are always being posted.