All about me
-Elliott Hunt
I truly enjoy sports, Learning, socializing, and being in a group of my friends. I am happy to be a part of the Charles Best community and having the chance to thrive academically, whilst being in a safe and respectful environment. I enjoy Computer Studies, and I'm happy to have the opportunity to learn more in the topics of computer Knowledge, Programming and the study of coding.
I believe in improvement. Whether its socially, physically or emotionally. I also think that a few words form you might not effect you as a person but someone else. it can differ from a positive effect to negative, and that's one thing that should be understood amongst us as a community.
Good, better, best
-Dallin H. Oaks
This a video of soccer trick shots done by f2: 
Through my years of playing soccer, I've always aspired to be as good as some of F2 members. It took hard work form me and an extremely dedicated attitude. I successfully made it on the MSL soccer team and proceeded to do very well. I leant originally how to juggle the soccer ball from this youtube channel.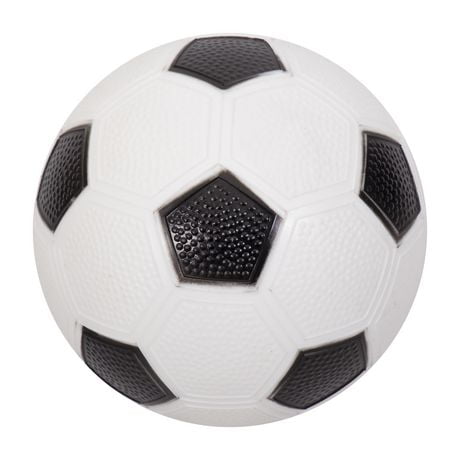 https://www.bing.com/videos/search?q=soccer+moment+respect&&view=detail&mid=8FA04BE524FFFE6F53A58FA04BE524FFFE6F53A5&&FORM=VRDGAR